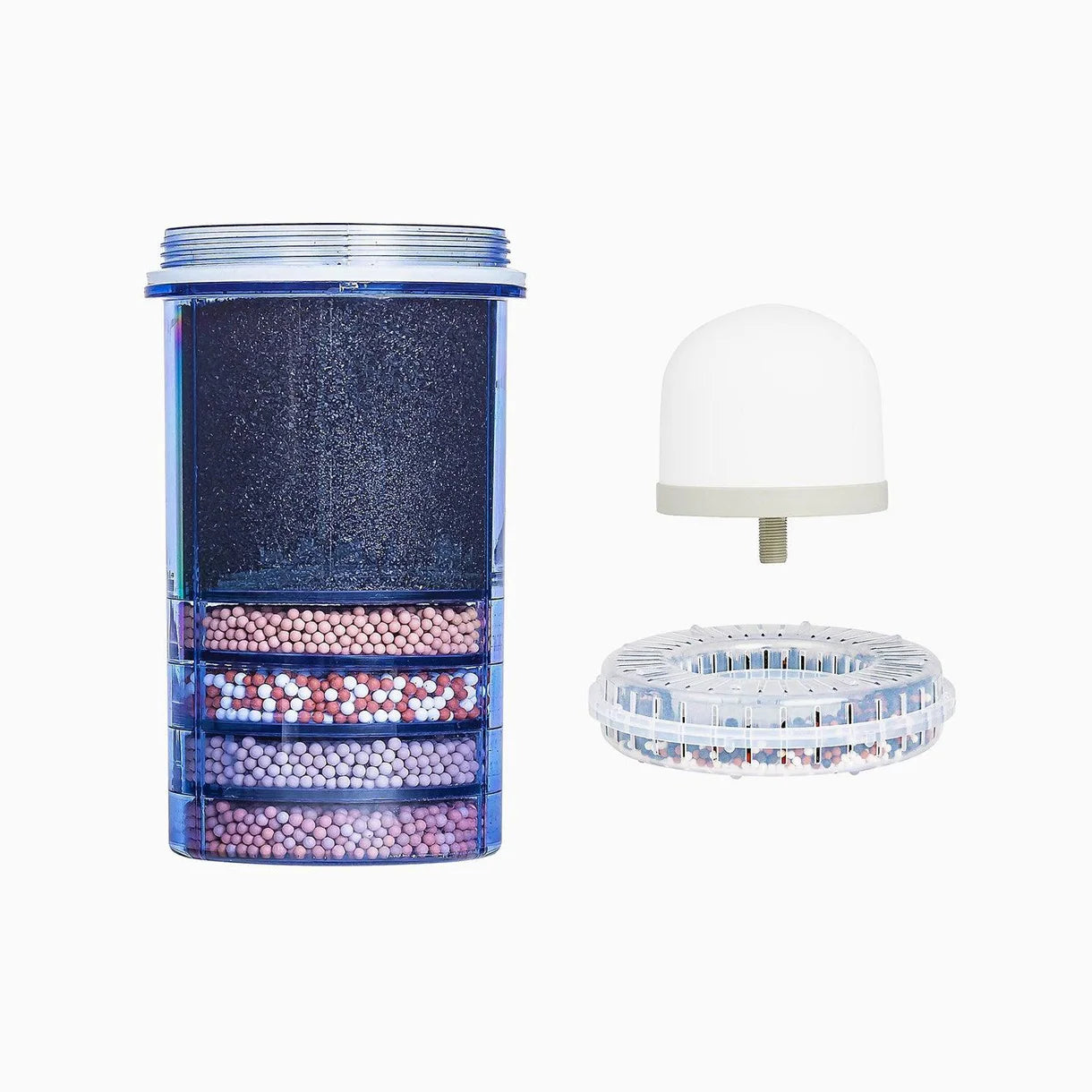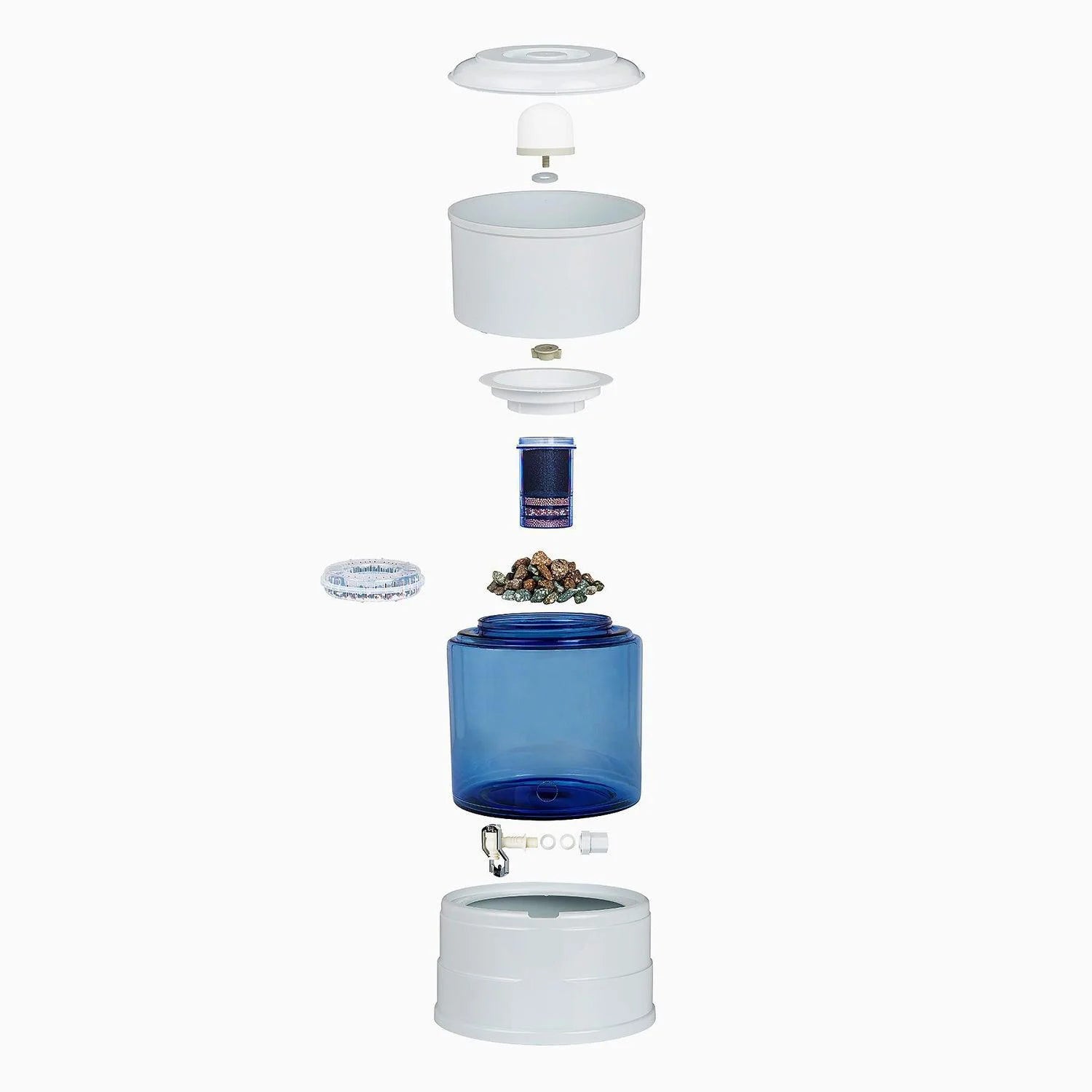 Filter Set Aqualine 5 liter
A complete replacement set for the Aqualine 5 Water Filter. Enough for filtering 2000 Liters of water.
Ceramic Filter
Multilayer Filter
pH Ring
Replace both filters and the pH ring annually and in any case after 2,000 liters of water.

Replace the mineral stones every 3 years.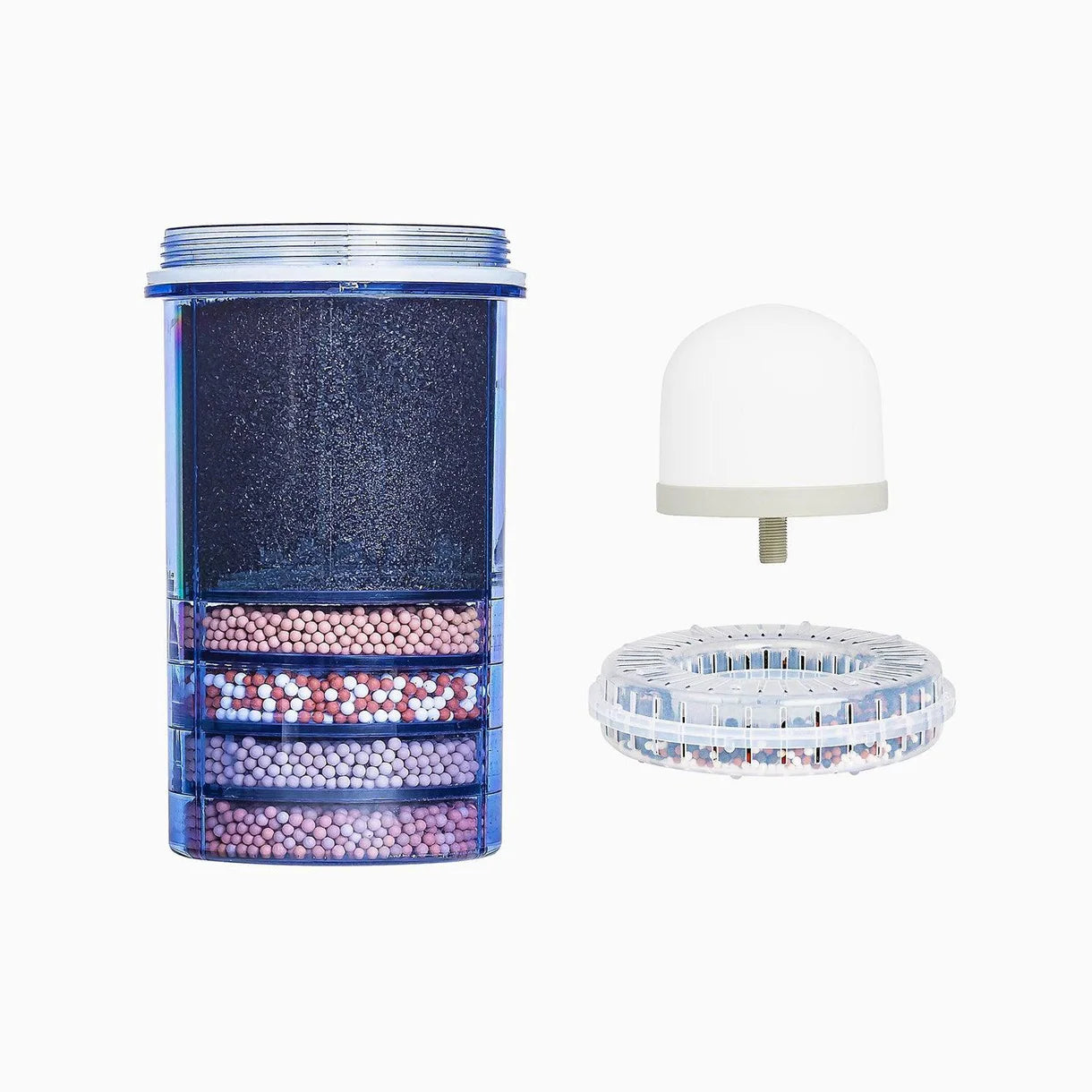 Start your detox today!
Become a better and healthier you with these selected detox products.
View all