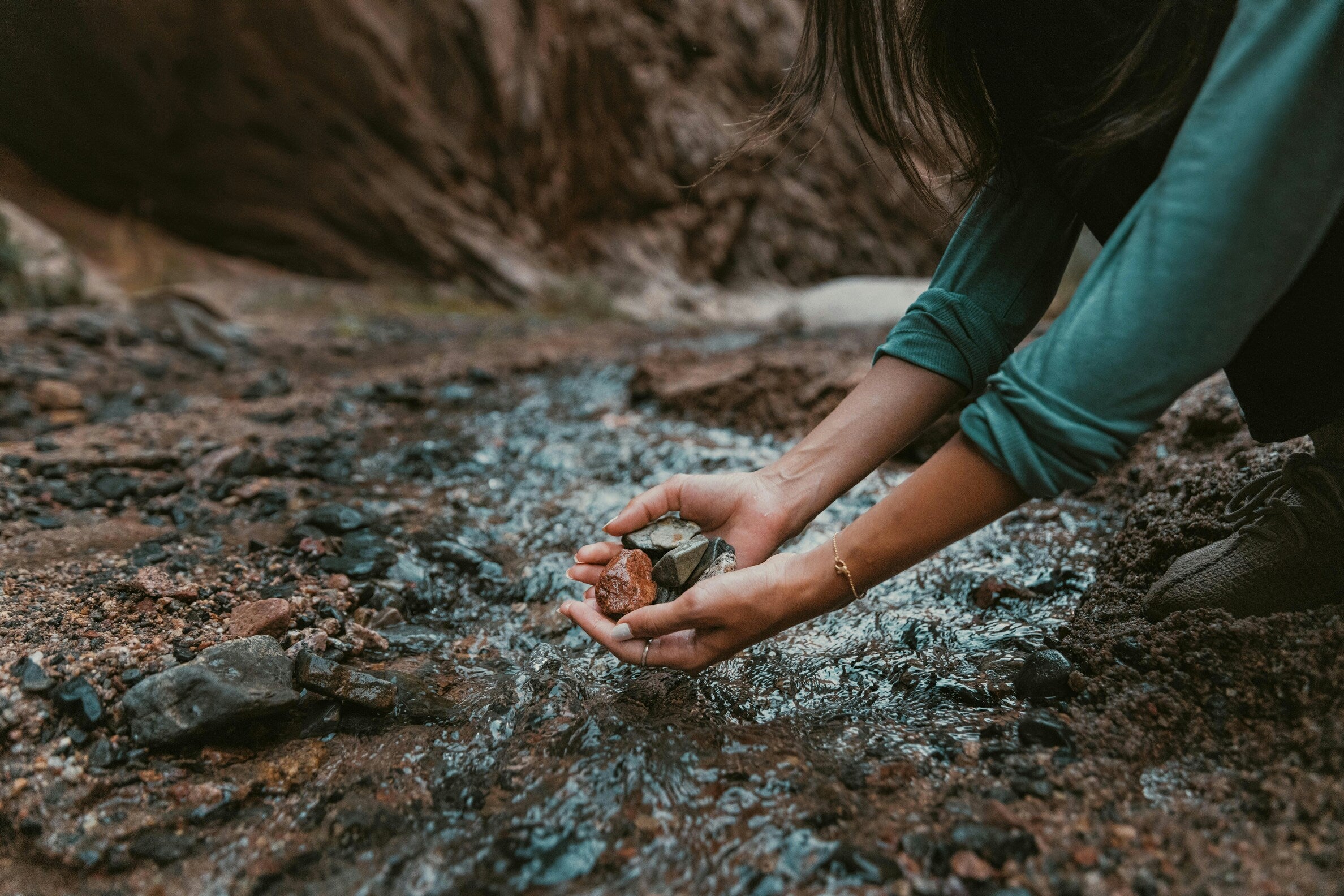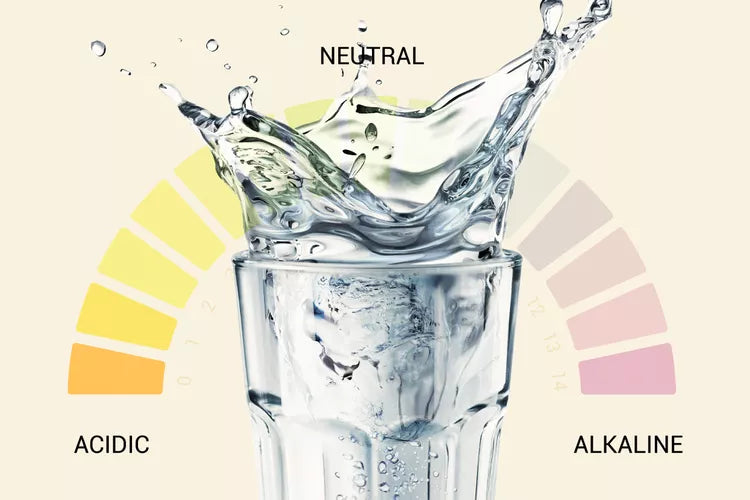 Why Alkaline or Non-Alkaline (= pH Neutral) Water?
The Acid-Base Balance The acid-base balance of the body determines how healthy or sick you are. What is the acid/base balance, and why is it crucial for our health? Our diet contains acid-forming ...
Introducing the Aqualine Water Filtering System
In alignment with our vision at www.trs-detox.com, where we strive to provide products that contribute to health and healing, complementing the use of Advanced TRS Detox, we're thrilled to introd...