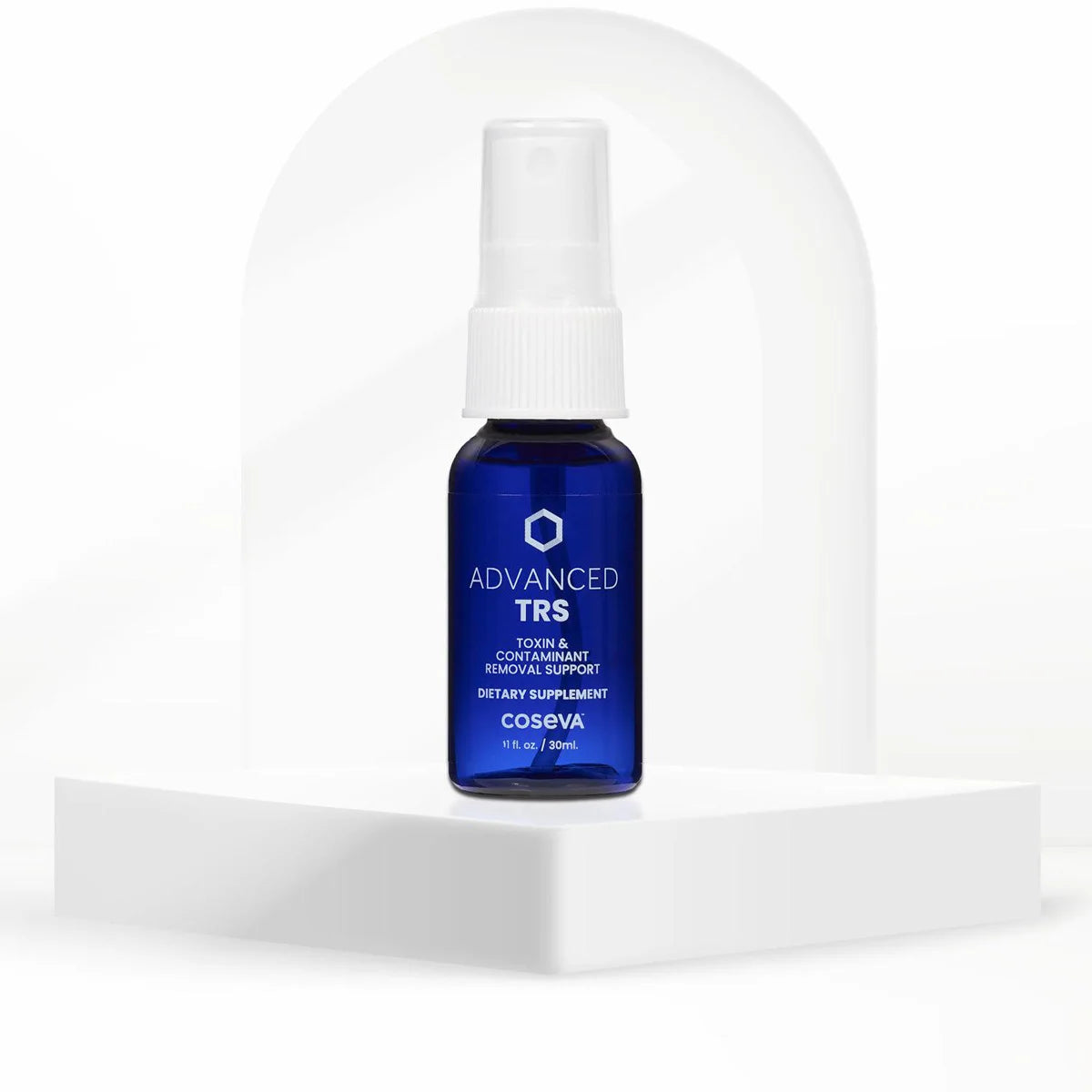 Safely Detox Your Body with Advanced TRS
Coseva's Advanced TRS is a unique and powerful zeolite product. It safely removes toxins like mercury and lead at the cellular level and helps to restore your natural immune system.
Thanks to its nano-size structure, Advanced TRS has many advantages in comparison to other zeolites.
Advanced TRS Detox Benefits
As we are increasingly exposed to heavy metals and toxins, our bodies become more toxic and less able to remove them. Detoxing with Advanced TRS can help to restore your body's full potential. The following results are often reported:
More Energy
Sharper Mind
Better Digestion
Stronger Immune system
Improved Sleep
Not sure where to start?
We're here and ready to help. Simply reach out to our support team.
Contact Us